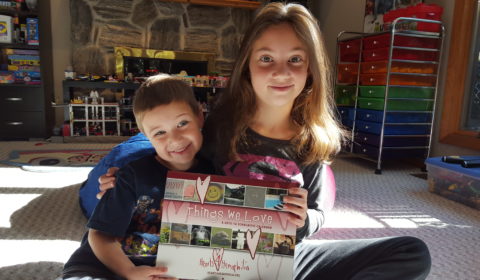 The Hearts 4 Hemophilia calendar is a project borne out of the mind of Max's sister Zoe, who read a story in Highlights magazine the summer before third grade in which a girl raised thousands of dollars for cancer research. Zoe saw that as a challenge, and she asked if she could raise money for hemophilia research.
Zoe brainstormed many ideas — selling t-shirts, mugs, candy bars and desserts — until we really tried to focus on a type of project that could showcase her passion. Zoe loves photography, and has always enjoyed trying to capture everything from the important moments in her life to the frivolity of a bunny hopping in the yard.
When thinking of ideas to raise money that could utilize her artistic ability and love of photography, we came up with the idea of a calendar, which we could print and Zoe and Max could go door to door selling in the neighborhood.
Then we did the math. 

Two kids selling calendars is good, but 20 kids is 10 times better! In order to raise enough money to really help the kids at Children's Hospital of Philadelphia who Zoe wanted to help, we would need help. So Zoe (and Max) recruited their friends, inviting them to take photos of things they love with the challenge of helping to sell the calendars once they were printed.
Our first year was a huge success, raising more than $7,500 for Children's Hospital of Philadelphia and getting us a ton of local and national publicity, all in the name of raising awareness for hemophilia and kids like Max.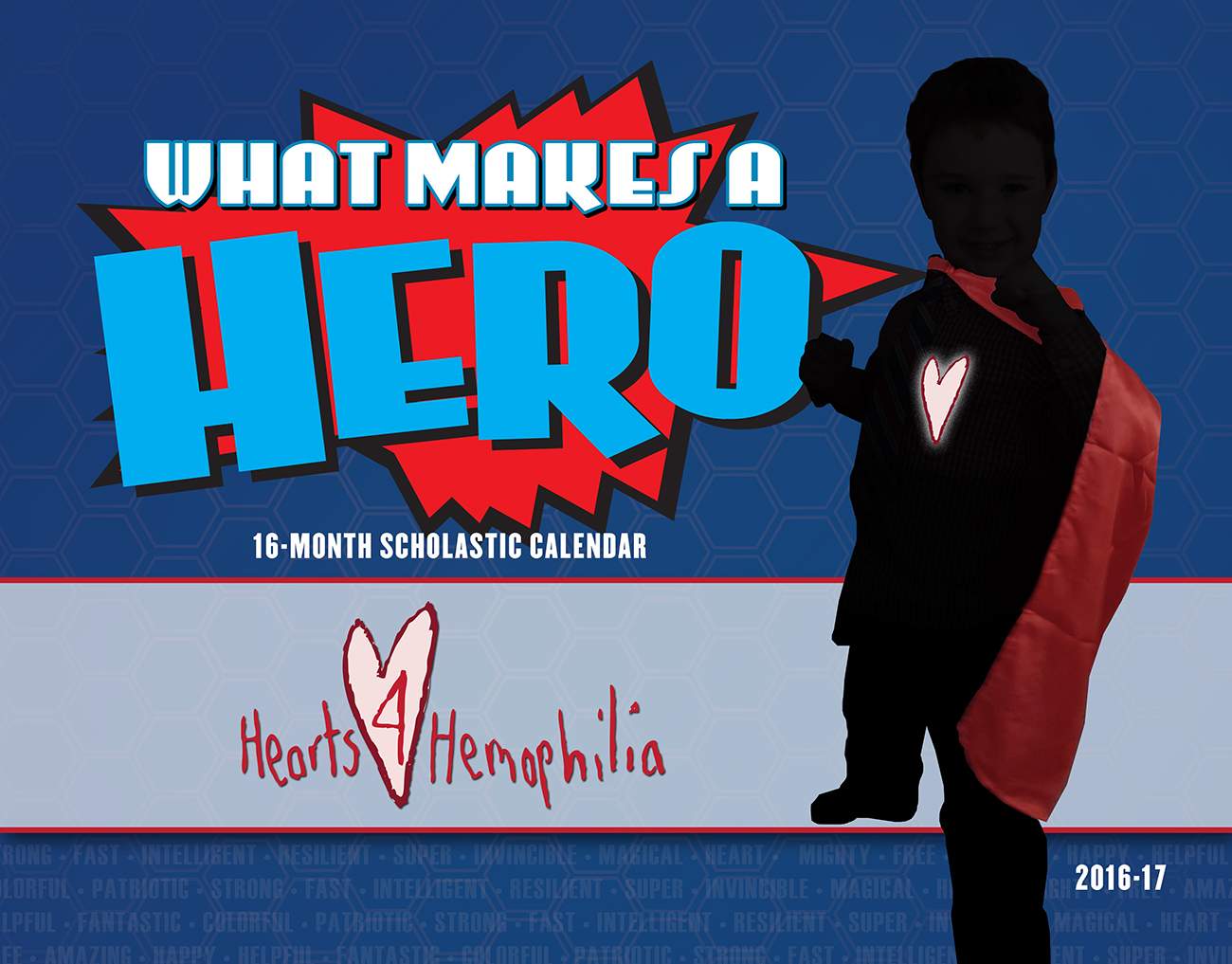 For our second year, many of the same photographers are back, and we've added more months — it's a 16-month calendar this year — and a few new faces as well!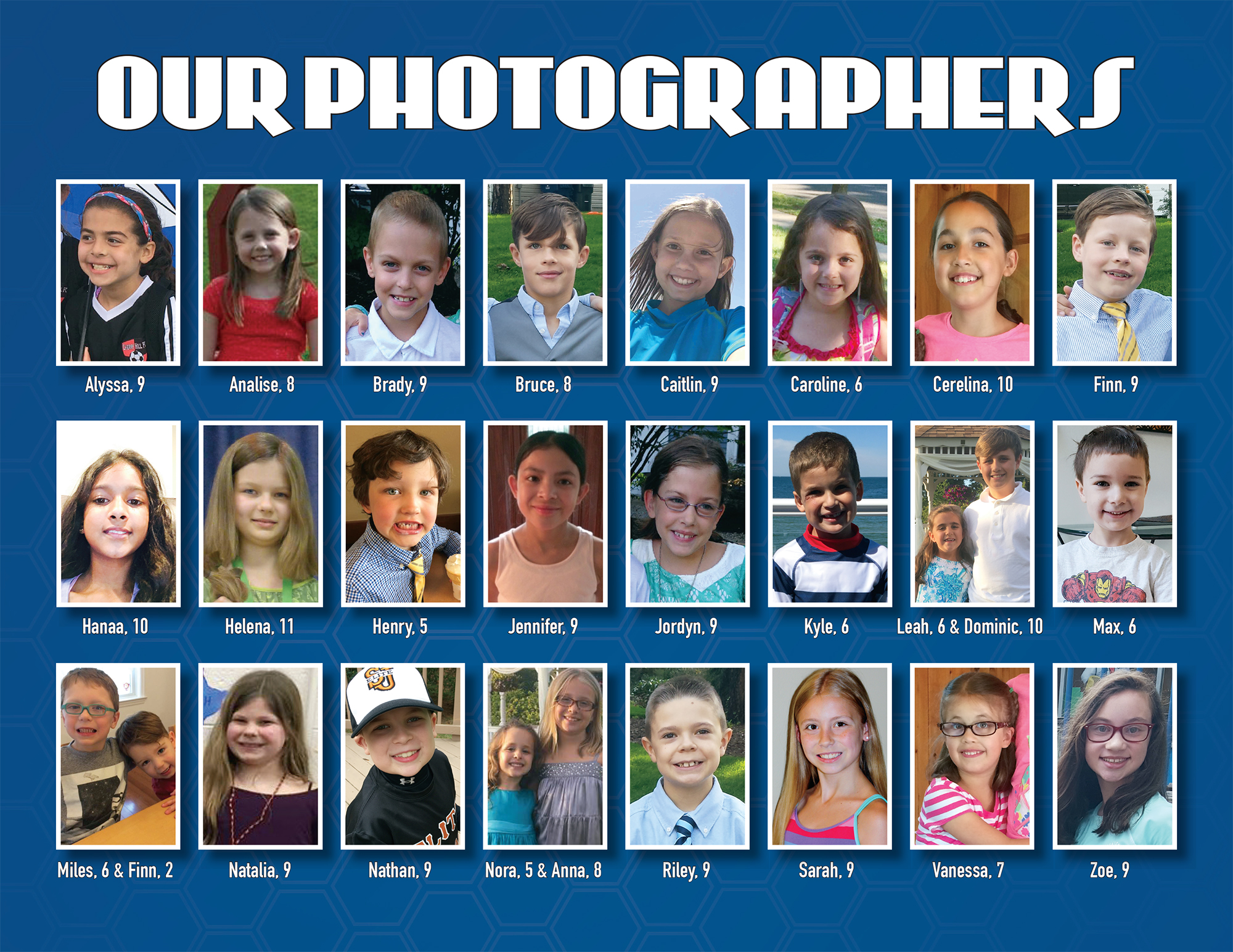 As Zoe explains in our opening letter, this year's theme of "What Makes a Hero" is a little different than "Things we Love," thanks to Max's newfound super hero status.
This year the calendar has a different theme: "What Makes a Hero." We chose it because of what happened with Max. He was in Marvel's Invincible Iron Man comic book, and we were invited to two amazing hemophilia conferences – HFA in Las Vegas and NHF in Orlando – after appearing on NBC Nightly News and CBS 3 in Philly when our great friends (and fellow photographers) helped us raise thousands of dollars for Children's Hospital of Philadelphia.

So, what makes a hero? A hero has many traits, and we decided to have them make up every month in our calendar. These traits can be in all of us. Especially awesome kids with bleeding disorders like Iron Max.
The calendar's monthly themes include traits like Resilient, Mighty, Patriotic, Magical, Super, Fantastic, Helpful, Intelligent and, of course, Invincible. Here is a look at this year's back cover, with small thumbnails of the more than 100 photos inside, all taken by the kids above.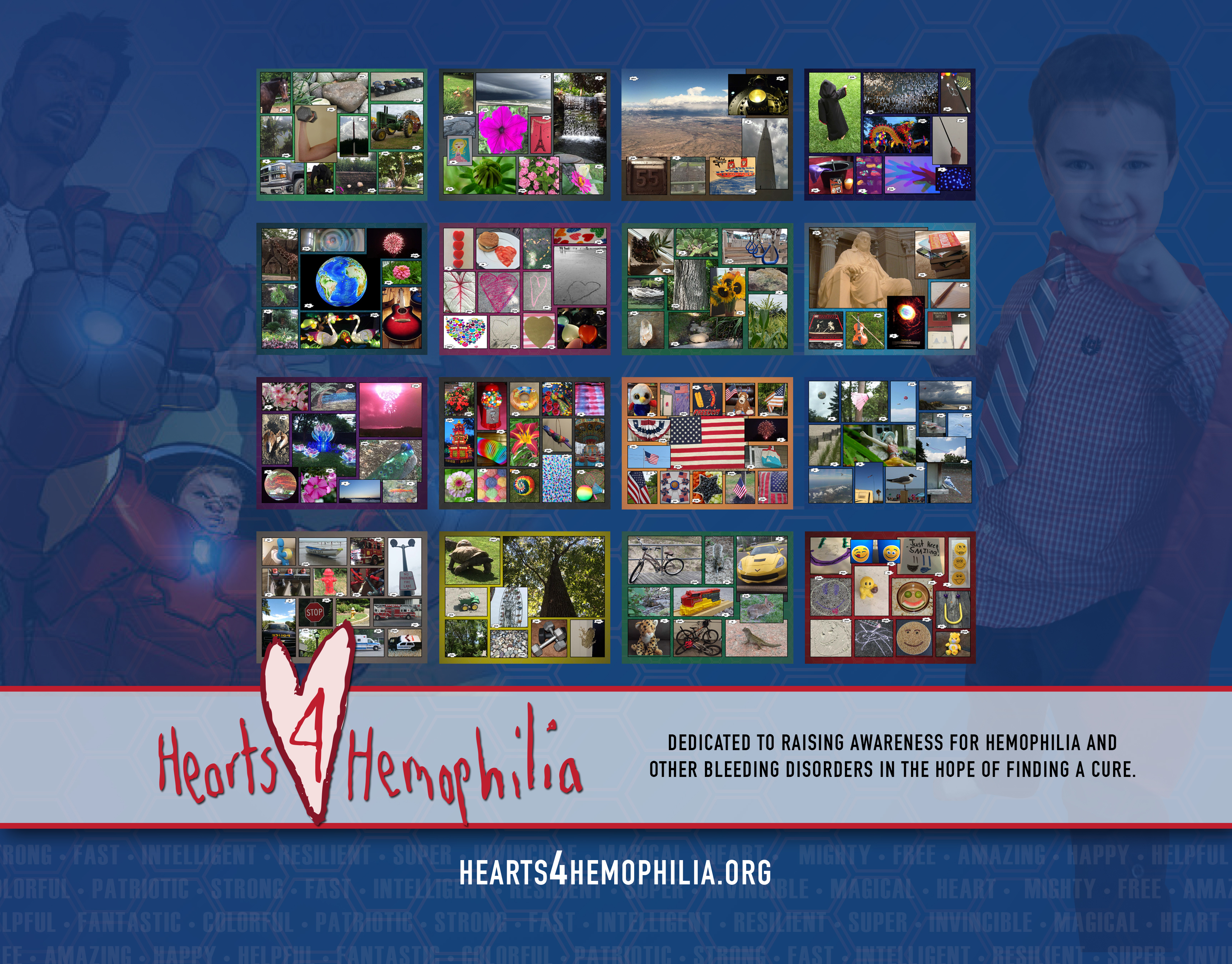 Different from our first calendar, version 2.0 has pages of interesting facts about the various holidays and observances in America, as well as tons of information about hemophilia and the wonderful organizations that help those in the community. You know the expression, "you learn something new every day," well this year, at least every month, it's true!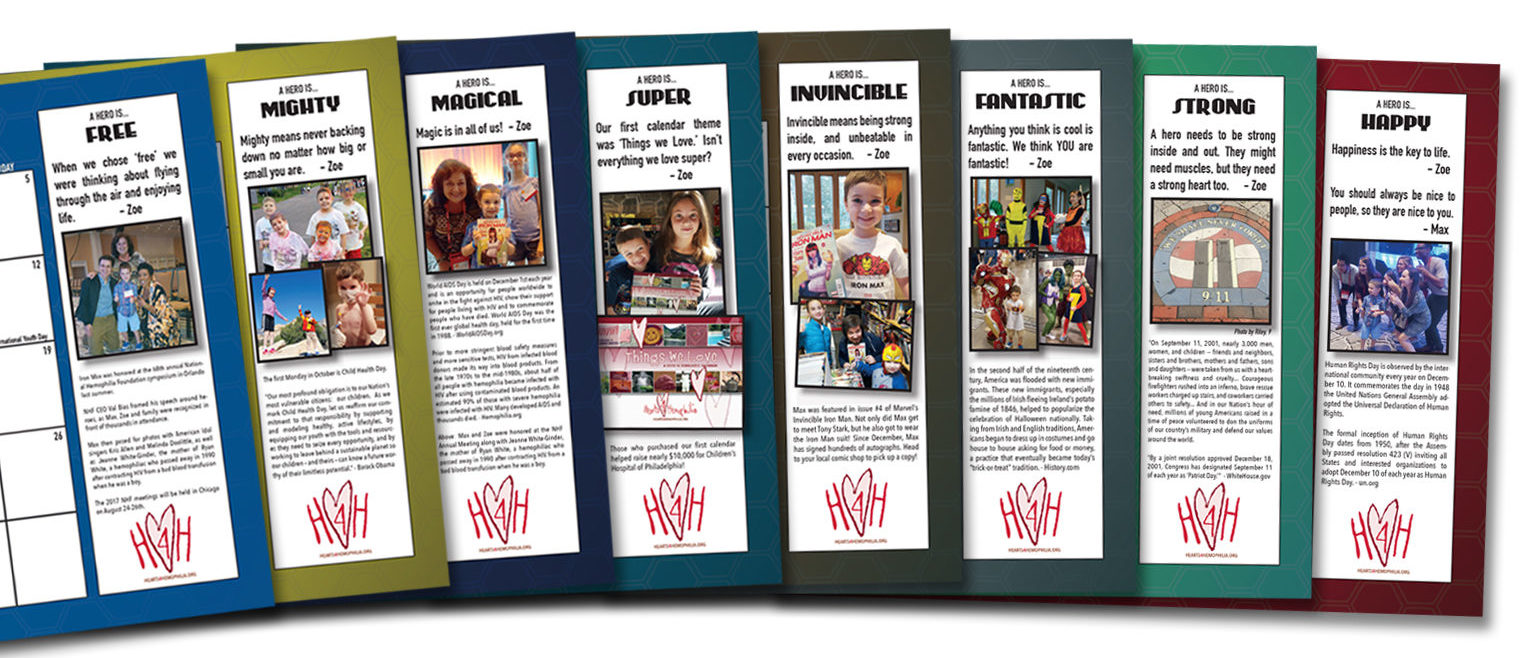 For more information, please feel free to contact us! To purchase a calendar, donate now!