HEARTS 4 HEMOPHILIA
Learn about Hearts 4 Hemophilia and our own super hero: Iron Max! (You can also donate. Please donate.)
Go to DONATE NOW
DONATE NOW
Would you like to purchase our 2018 calendar, featuring more than 100 photos taken by kids?

Would you just like to help out a great cause and raise money to help those with hemophilia and other bleeding disorders?

Click to donate, via PayPal!
Go to MEET IRON MAX
MEET IRON MAX
Learn about Iron Max Levy, the boy who never backs down from a challenge.

Max even tried to fight Doctor Doom!
Go to OUR CALENDARS
OUR CALENDARS
Learn all about our Hearts4Hemophilia calendars, This year's calendar features photos from more than 30 kids, age 2-12!
Learn more about this year's theme and the photos inside from the project manager, Zoe – a real super hero, too.
DID YOU KNOW?
Learn about hemophilia and other bleeding disorders. Awareness is power.
The National Hemophilia Foundation explains that bleeding disorders are a group of disorders that share the inability to form a proper blood clot.

The body produces 13 clotting factors. If any of them are defective or deficient, blood clotting is affected; a bleeding disorder can result.

Hemophilia is a deficiency of Factor VIII (A) or IX (B). The average person has between 50 and 150 percent of Factor VIII in their blood.

There are about 20,000 people with hemophilia in the US.
50-150 percent of Factor VIII

Between 6-49 percent of Factor VIII

Between 1-5 percent of Factor VIII

Less than 1 percent of Factor VIII
OUR COMMUNITY
Here are the wonderful organizations we work with to help raise awareness, provide treatment and find a cure for hemophilia.
Please visit their sites, follow them on social media, and buy a calendar to help us help them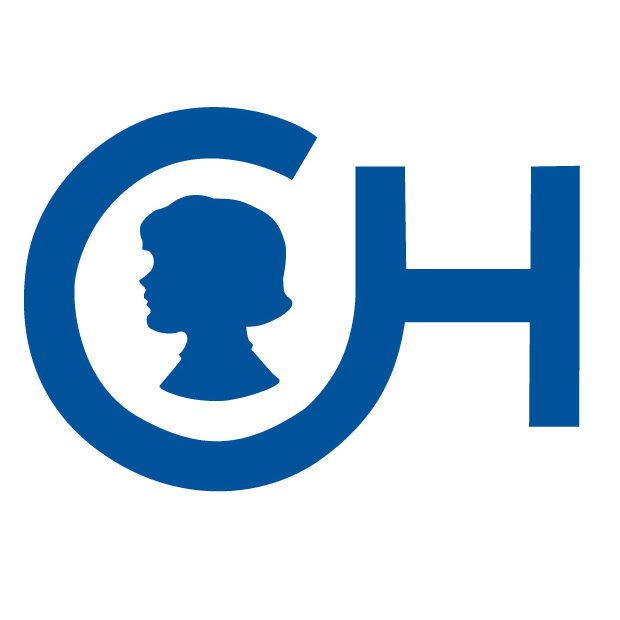 Children's Hospital of Philadelphia
Children's Hospital of Philadelphia, the oldest hospital in the country dedicated exclusively to pediatrics, strives to be the world leader in the advancement of healthcare for children by integrating excellent patient care, innovative research and quality professional education into all of its programs.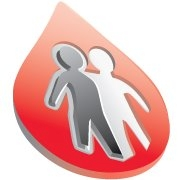 National Hemophilia Foundation
The National Hemophilia Foundation (NHF) is dedicated to finding better treatments and cures for inheritable bleeding disorders and to preventing the complications of these disorders through education, advocacy and research. Established in 1948, NHF has chapters throughout the country.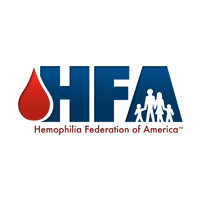 Hemophilia Federation of America
Hemophilia Federation of America is a national nonprofit organization that assists and advocates for the bleeding disorders community. The vision of HFA is that the bleeding disorders community has removed all barriers to both choice of treatment and quality of life.
From the Heart
Do you love our calendars? Do you know someone in the bleeding disorder community? Share your own experiences and testimonials.
Your donation will help fund research, treatment and additional support for those in the hemophilia community. Proceeds from the sale of our calendars go to CHOP, NHF and HFA in our community.
Get involved
Do you have any questions or comments? Once your donation is complete, please send us your mailing address so we can get a calendar out to you ASAP.